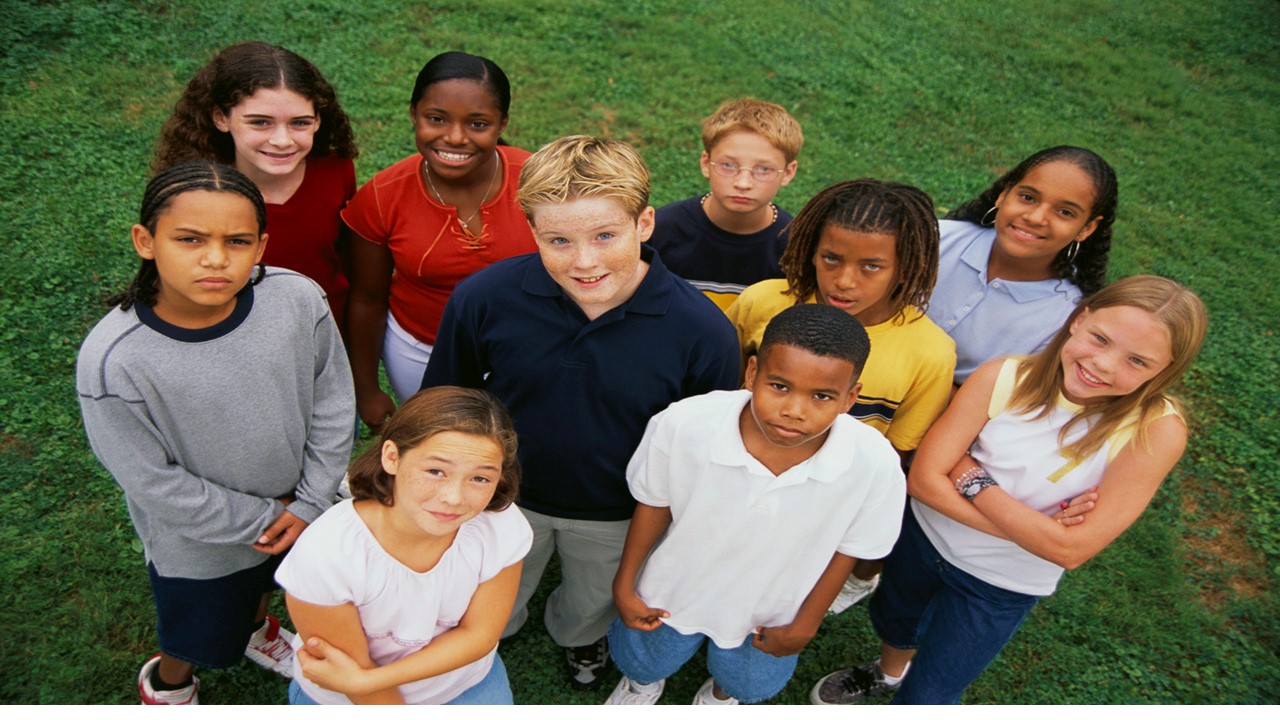 April 25, 2018 4:03 pm
Leave your thoughts
This is a great way for children to engage with animals and nature on our Junior Animal Keeper days and they will leave having a better understanding of what its like to be a keeper at a zoo. Children will have the opportunity to take part in many different activities, from helping staff finish off morning routines, help prepare food for the reptiles, parrots and birds of prey. Handle and fly different species of owls and hawks, meet various reptiles, bugs, snakes and meerkats, learn the falconry knot and equipment used on birds of prey.
Open to children aged 7-14. Starts at 9 am to 4 pm. Children must dress in suitable outdoor clothing and bring a packed lunch.
Cost is £24 per child and booking is essential as there are only limited spaces.
Contact the centre to book on to this very popular day